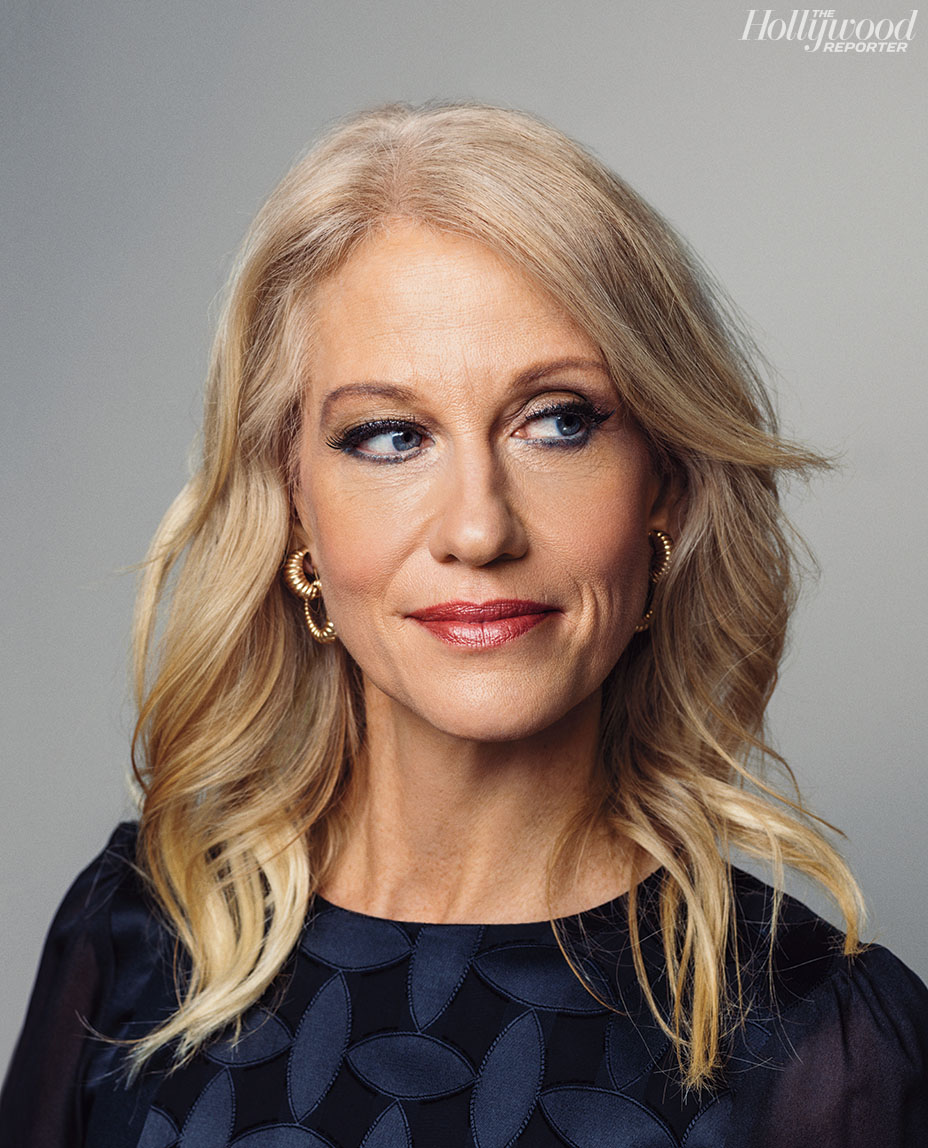 Kellyanne Conway is an American pollster, political consultant, and pundit. Previously she held roles as campaign manager and strategist in the Republican Party and was former president and CEO of The Polling Company, Inc./Woman Trend. In 2016, she was appointed as Trump's campaign manager and now serves as a counselor in his presidential administration .
Within polling, Conway is one of the most quoted and noted pollsters on the national scene, having provided commentary on over 1,200 television shows on ABC, CBS, NBC, PBS, CNN, CNBC, MSNBC, HBO, Comedy Central, MTV and the Fox News Channel, and numerous radio shows and print stories. Throughout her two decades in market research, Conway has provided primary research and advice for clients in 46 of the 50 states and has directed hundreds of demographic and attitudinal survey projects for statewide and congressional political races, trade associations, and Fortune 100 companies. She is also co-author of " What Women Really Want: How American Women Are Quietly Erasing Political, Racial, Class, and Religious Lines to Change the Way We Live".
Within the Republican Party, Conway has worked for leaders such as the late Congressman Jack Kemp; former Vice President Dan Quayle; Speaker of the House Newt Gingrich; Senator Fred Thompson and Congressman Mike Pence, Vice President in Trump's administration.
Twitter: @KellyannePolls
READ MORE:
New York Magazine: Kellyanne Conway is the Real First Lady of Trump's America
The News and Observer: Kellyanne Conway explains how the Trump campaign won NC
The Hill: Kellyanne Conway: Women are "listened to" in the White House