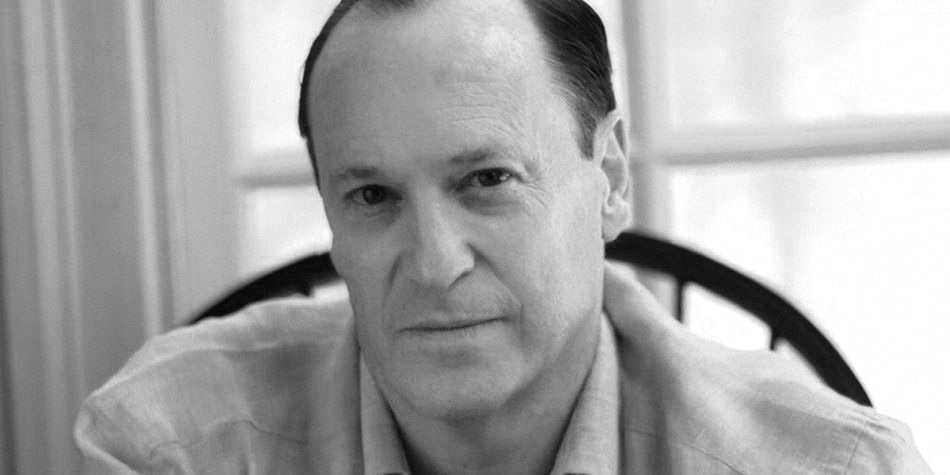 Lawyer, journalist, entrepreneur
Steven Brill is an esteemed journalist, entrepreneur, and academic thought leader. He is the founder of Journalism Online, a company designed to create a new, viable business model for journalism to flourish online. He founded and ran Court TV, the American Lawyer Magazine, and Brill's Content Magazine. Brill founded the Yale Journalism Initiative, which recruits and trains journalists. He is the author of several best-selling books Tailspin; America's Bitter Pill: Money, Politics, Backroom Deals and the Fight to Fix Our Broken Healthcare System; After: How America Confronted the September 12th Era; and The Teamsters. He is a feature writer for the New Yorker, the New York Times Magazine, and TIME. Currently, Brill has partnered with L. Gordon Crovitz, a former Wall Street Journal publisher and digital business entrepreneur, to launch News Guard, a new tool to combat against fake news that rates the credibility of sources of stories on news websites.
Brill spoke at The Common Good Forum & American Spirit Awards 2017, and he currently serves as a member of The Common Good Honorary Advisory Board.
Twitter: @StevenBrill