Help us celebrate our immigrant backgrounds and the remarkable nature of this nation with our "My American Story" project.
While immigration continues as a highly contentious national issue, we choose to honor our heritage as a nation of immigrants and hope you will too - by sharing your own American story.
We consider every story unique and very welcome - whether you hail from ancestors who were passengers on the Mayflower; welcomed at Ellis Island; count themselves as Native Americans; or endured the chains and violence of forced migration from slavery; fled poverty, war, pogroms, or survived the Holocaust; walked across the border, swam or arrived by boat or plane; span generations and hundreds of years, or are more recent arrivals - or any combination of the above.
America is one of the most unique nations in the world, defined by the fact that almost all of us came here from somewhere else and helped build a great nation, full of promise for all our people. The personal narratives show that we cannot judge others by their background, heritage or the color of their skin, and that opportunity is a key to American success. These stories also show us that despite our diversity and our differences, at the end of the day, we have something in common - we are all Americans.
Simply answer the question - what is your American Story? Perhaps your history in some way intertwines with the American experience or involves many different threads, but we hope to collect many of the personal stories which, woven together, enrich our national narrative. We want to hear from everyone we can reach.
Click on each story square to read their fascinating American stories:
Please send us:
A written account of your American back story in digital format from 250 - 750 words.

Photos or records to illustrate your story, if you wish to share them

A brief bio about you.
If you have any questions about the project or how to complete your story, please call the office or send us an email. Any comments or concerns you may have are always appreciated.
We hope to hear from you and share your story soon.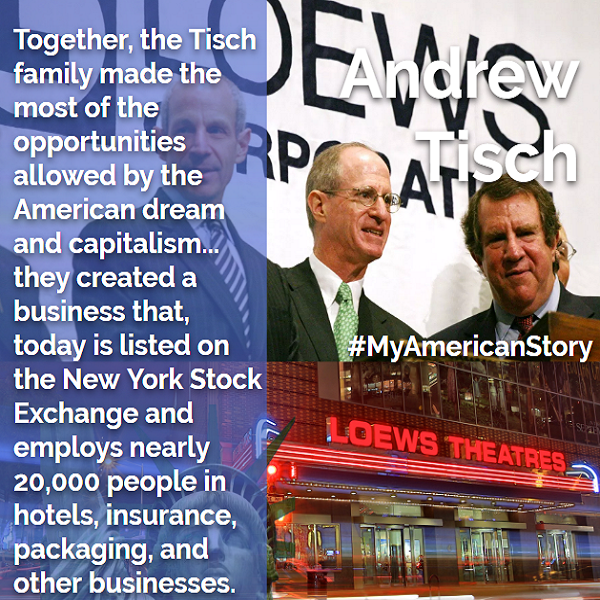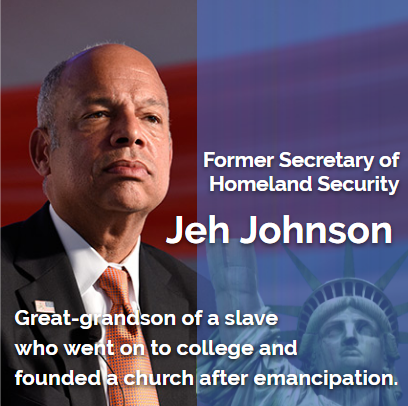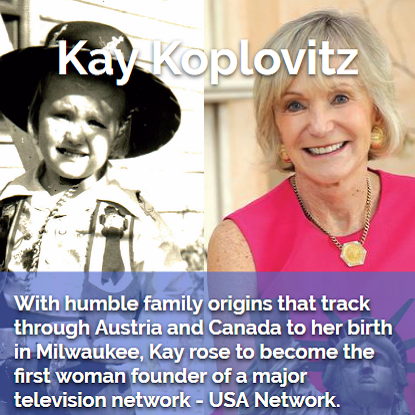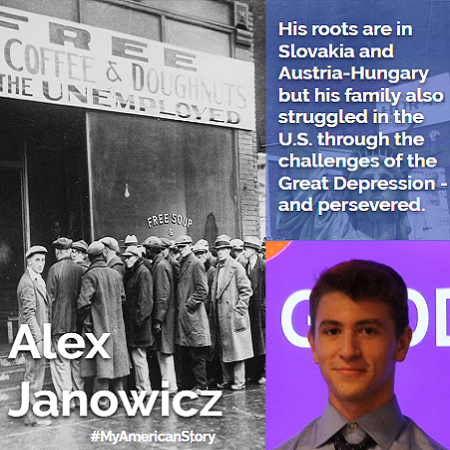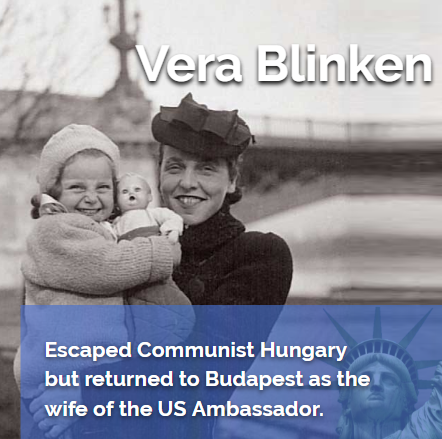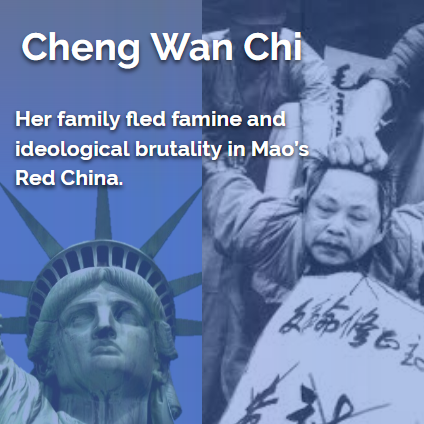 Share YOUR American Story!