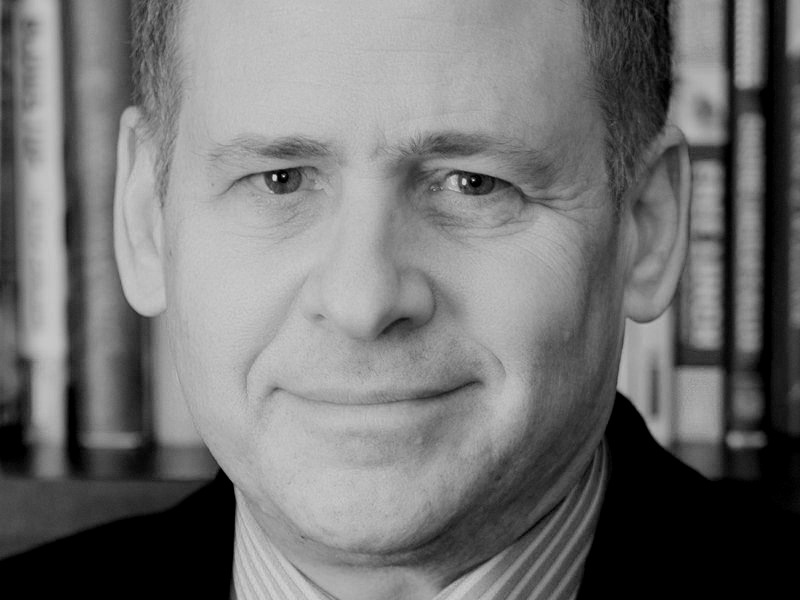 American journalist, best-selling author, documentary filmmaker, television producer
Jonathan Alter is an award-winning author, reporter, columnist and television analyst from Chicago.
For a decade in the 1980s, Alter was Newsweek's media critic, where he was among the first in the mainstream media to break tradition and hold other news organizations accountable for their coverage, a precursor to the role later played by blogs. In total, he spent 28 years at Newsweek, where he was a longtime senior editor and wrote hundreds of columns and features on a wide variety of subjects. He is also an analyst and contributing correspondent for NBC News and MSNBC. His 2010 book, The Promise: President Obama, Year One, was #4 on the New York Times Nonfiction Bestseller List and was one of the Times' "Notable Books" of the year. The Defining Moment: FDR's Hundred Days and the Triumph of Hope,"published in 2006, was also a bestseller.
Alter was hosted by The Common Good in 2013: Assessing the Presidency with Lesley Stahl, Douglas Brinkley, Jonathan Alter and Ed Rollins – April 11th, 2013.
Twitter: @jonathanalter