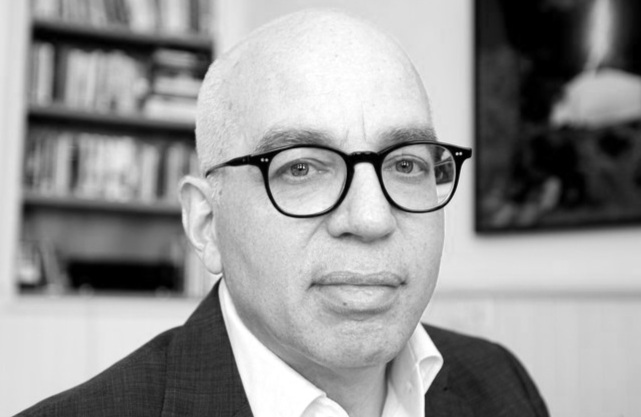 Michael Wolffe is an American journalist, author, columnist and internet entrepreneur. He's the founder of the news aggregation website 'Newser'. His books include Fire and Fury: Inside the Trump White House (2018) and Burn rate: How I survived the Gold Rush Years on the Internet (1998). He's written columns for publications like The Hollywood Reporter and USA Today. Wolf was born on August 27, 1953 in Paterson, New Jersey. His father, Lewis, worked in advertising, while his mother, Marguerite, worked as a newspaper reporter. He attended Vassar College followed by Columbia University.
Wolff started out as a copy boy for The New York Times. His first article was published in Time magazine in 1974. It was a profile of Angela Atwood, one of the founding member of the Symbioses Liberation Army. Wolff later became a contributing writer for the news magazine 'New Times'. The company ceased publication in 1979. Wolff released his first book ' White Kids' in 1979. It was a collection of essays.
Wolff joined the management team at 'Campaigns and Elections' in 1988. Campaigns and Elections is a trade magazine based in Arlington, Virginia. Their areas of focus include political campaigns and political consulting. During his tenure, Wolff gave advise to the start-up magazine 'Wired'. His book-packaging company 'Michael Wolff & Company, Inc.' was founded in 1991. Their early projects include the books 'Where We Stand' and 'Net Guide'. The company attracted a handful of venture capital investment in 1995. It venture collapsed two years later and Wolff was ejected from the company.
Wolff's first best seller 'Burn Rate' was published in 1998 by Simon & Schuster. He wrote a biography of Rupert Murdoch titled 'The Man Who Owns the News (2006). His other published works include 'Autumn of the Moguls' (2003), 'Television is the New Television' (2015) and 'Fire and Fury' (2018). In addition to books, Wolff us a columnist editor of 'Adweek'. He's also written for The Industry Standard, Vanity Fair, USA Today and GQ (UK). Wolff launched the news aggregation website 'Newser' in 207. Their key staff include Patrick Spain (CEO), Kate Seamons (president), and Evan Gastaldo (Managing Editor).
Twitter: @MichaelWolffNYC