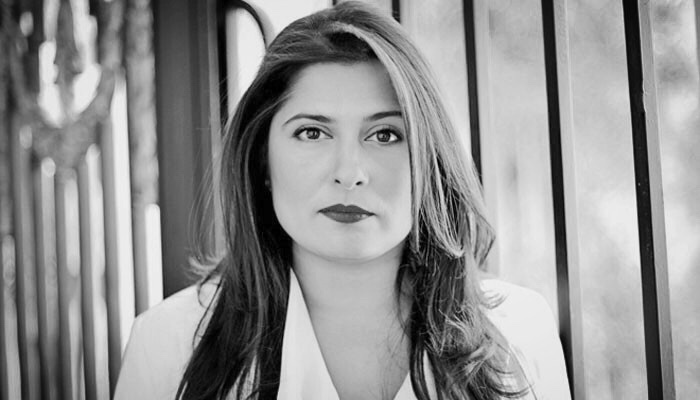 Journalist, filmmaker, activist
Sharmeen Obaid-Chinoy has become an important part of the global conversation in support of women's issues and human rights in her native country and around the world.
Obaid-Chinoy has worked with refugees and marginalized communities from Saudi Arabia to Syria and from Timor Leste to the Philippines. By bringing their voices to the forefront, she has often helped them bring about a critical change in their community. Obaid-Chinoy has made over a dozen multi-award-winning films in over 10 countries. In 2012, Time Magazine included her in its annual list of the 100 most influential people in the world. In 2013, Obaid-Chinoy was the recipient of the Crystal Award. by the World Economic Forum for her work in documentary filmmaking, making her the first Pakistani to receive this honor. According to Women in the World founder and journalist Tina Brown, A Girl In The River is having "a galvanic political impact on laws surrounding honour killings in Pakistan." After viewing the film, Pakistani President Nawaz Sharif promised to overturn the country's honor killing law.
Obaid-Chinoy was honored with the American Spirit Award for Activism in the Arts at The Common Good Forum & American Spirit Awards 2016.
Twitter: @sharmeenochinoy