The Common Good hosted a special screening of the Netflix documentary The Great Hack, and a riveting conversation with Brittany Kaiser, whistle-blower formerly at Cambridge Analytica, Director Jehane Noujaim, and Founder & CEO of The Common Good Patricia Duff.
Data has surpassed oil as the world's most valuable asset. It's being weaponized to wage cultural and political warfare. People everywhere are in a battle for control of our most intimate personal details. From award-winning filmmakers Karim Amer and Jehane Noujaim, The Great Hack uncovers the dark world of data exploitation with astounding access to the personal journeys of key players on different sides of the explosive Cambridge Analytica/Facebook data scandal.
The Great Hack is alarming - it shows how data is being used to hijack our elections and our democracy and how the internet is being used not only for information, but as a weapon. Citizens' data is collected without their knowledge or permission, often for alarming reasons. Data is being used to drive wedges of fear and hate between us in order for one side to win elections, undermining our democracy and putting us all at risk. What do we give up when we tap that phone or keyboard and share ourselves in the digital age? Are our old democratic institutions too susceptible? What reforms do we need?
Brittany, Jehane and Patricia dove into these topics in discussion following the film, looking at legislation on the table to protect us and addressed how we can educate society to be less vulnerable to online targeting, sharing shocking revelations about the extent of information collected on us through digital data, and warning that even if social media ceases to exist, the data never does.
VIDEO COMING SOON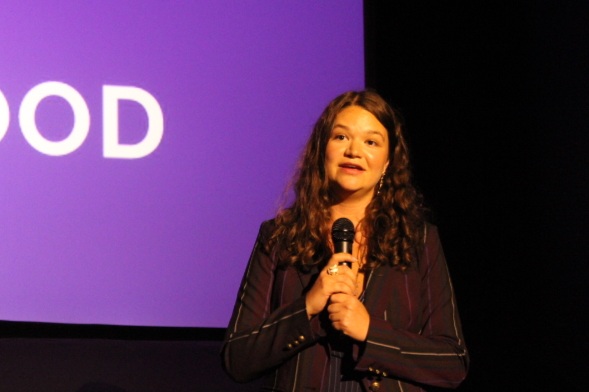 Brittany Kaiser is an American former business development director for Cambridge Analytica which collapsed after details of its misuse of Facebook data were revealed to have potentially impacted voting in the U.K and the U.S. Kaiser testified about her involvement in the work of Cambridge Analytica before the U.K. Parliament and in private before the Mueller Investigation. She is the founder of the #OwnYourData campaign and cofounder of the Digital Asset Trade Association (DATA), a nonprofit lobbying firm advancing legislative and policy reform to protect the rights of individuals to control their own digital assets.
Jehane Noujaim is an Academy Award nominated director and one of two non-fiction directors to have won the Directors Guild Award twice. Her Oscar nominated film, The Square (2013), won the Audience Award both at Sundance and Toronto. Noujaim has produced and directed other award-winning films including Rafea: Solar Mama (2013), Control Room (2004) and Startup.com (2001). In 2006, Noujaim was awarded the TED prize which she used to create Pangea Day. Noujaim's work has been nominated by the DGA, IDA, Independent Spirit and several Critics Association Awards. Noujaim's most recent release was an animated feature, The Breadwinner (2017) which she executive produced with Angelina Jolie and which was nominated for a 2018 Academy Award.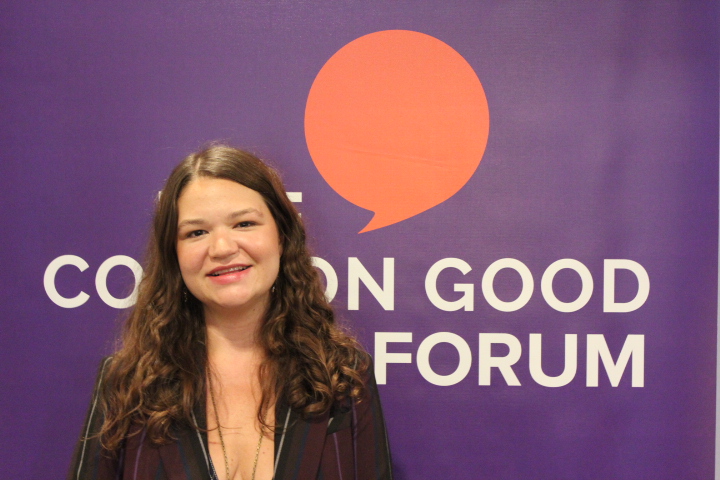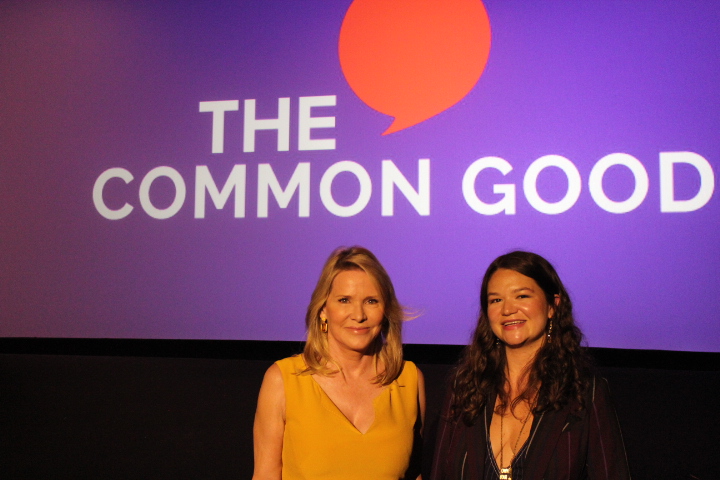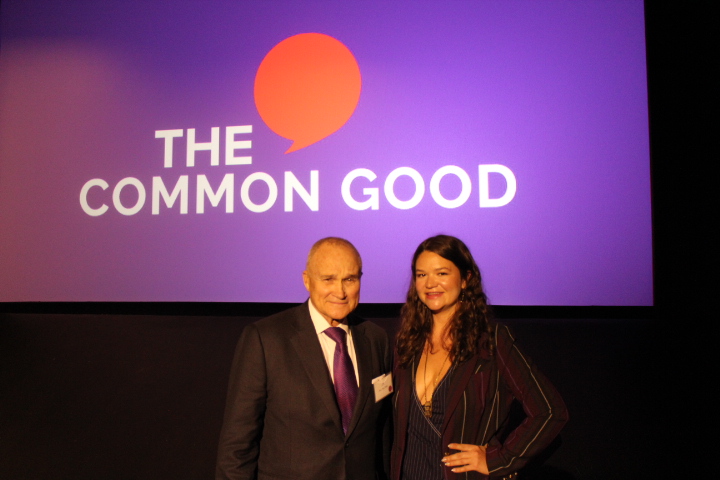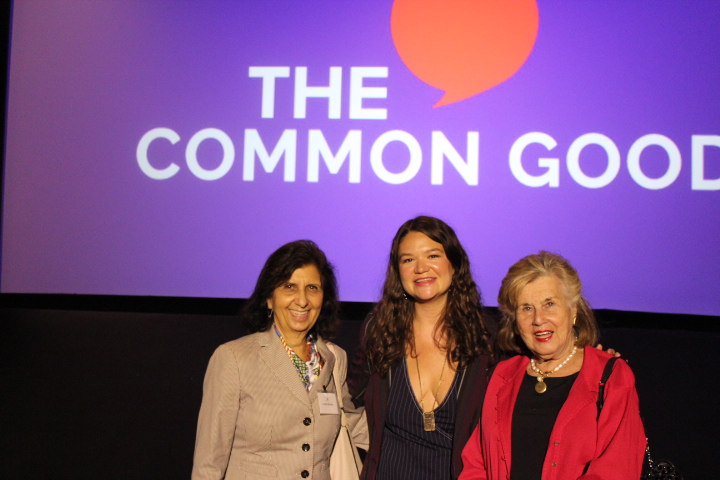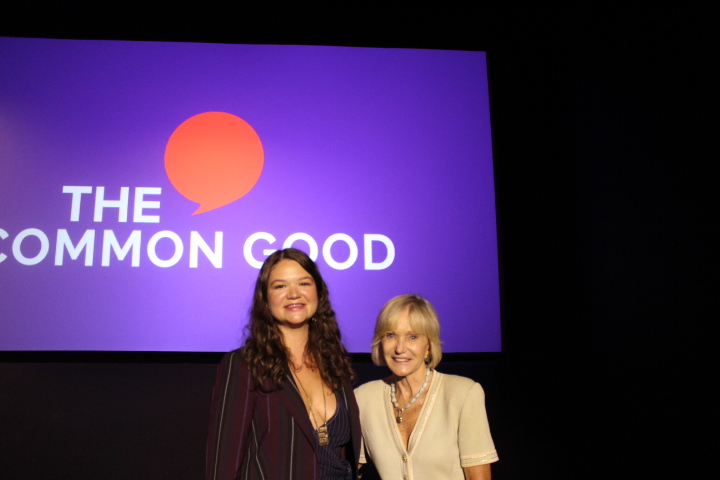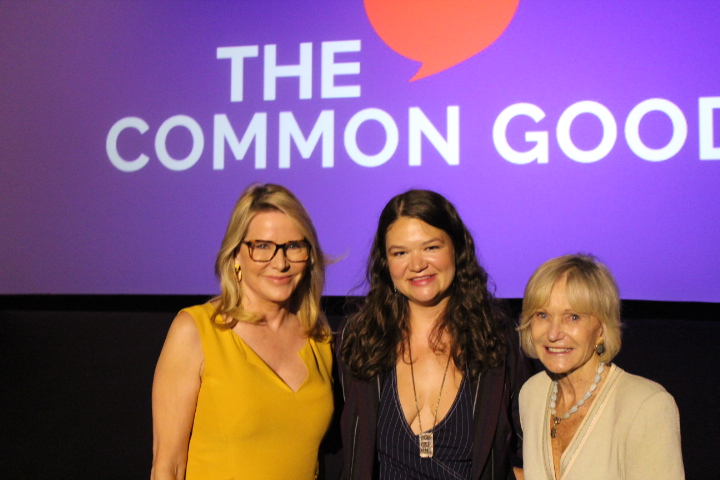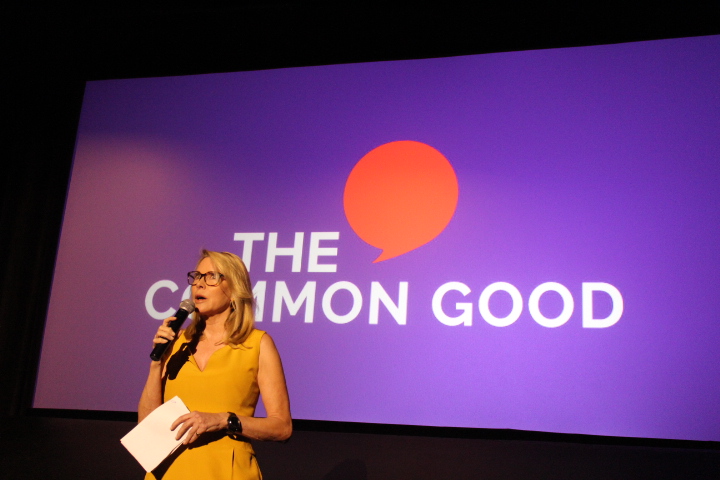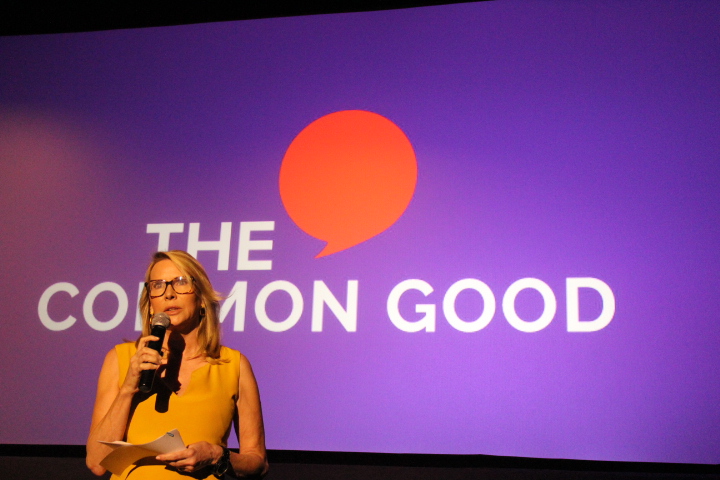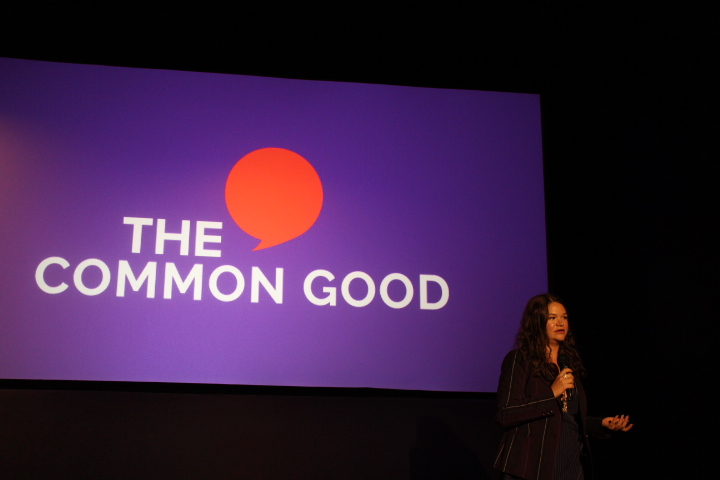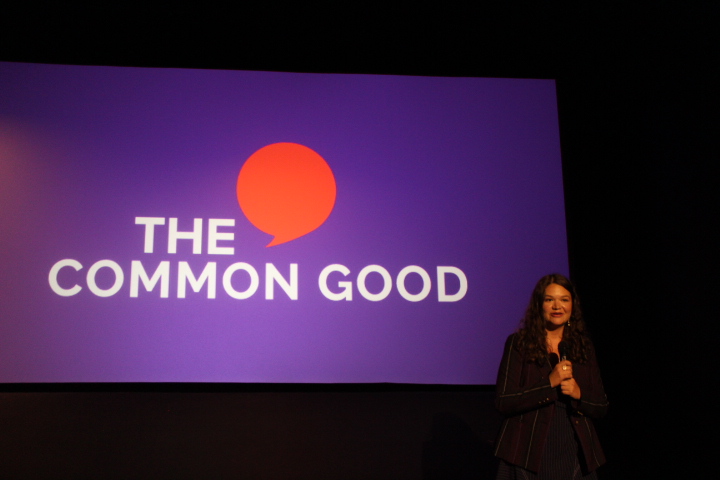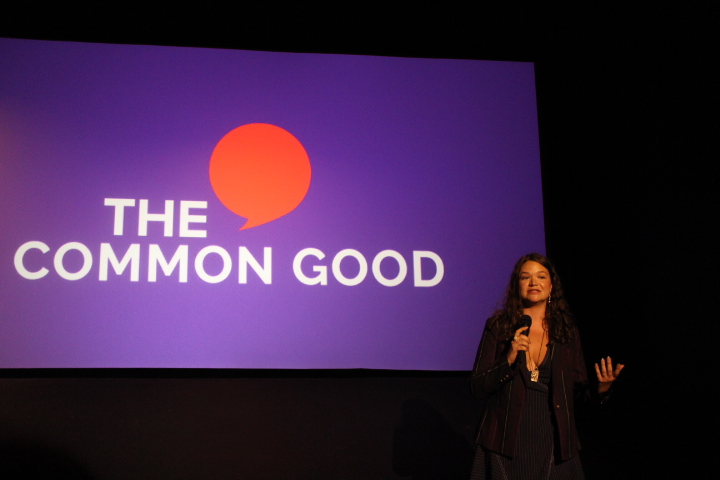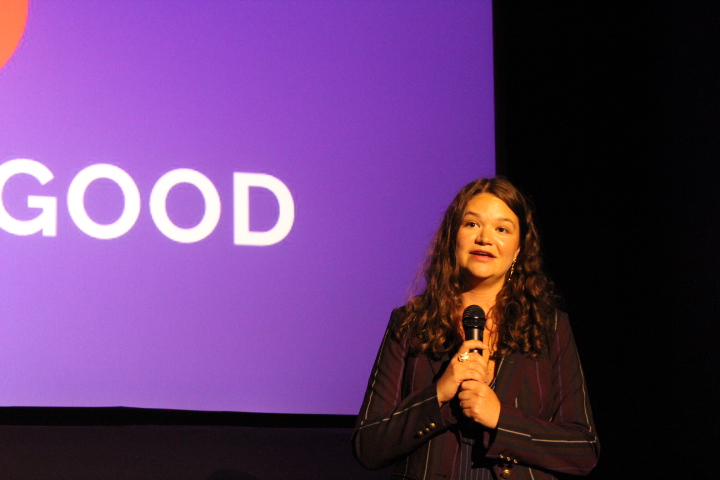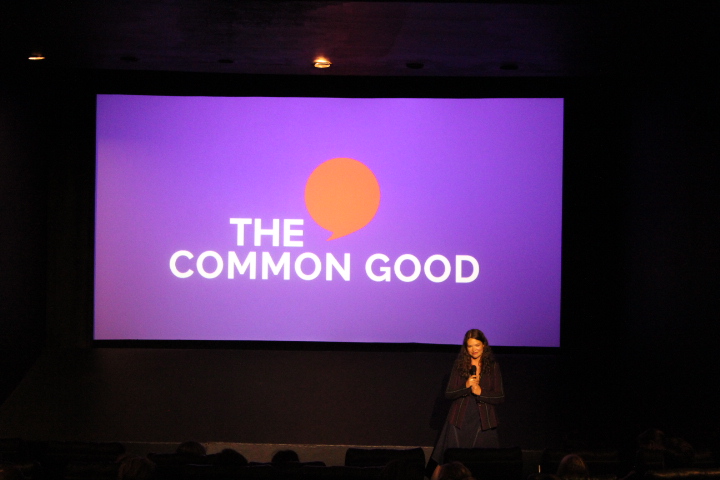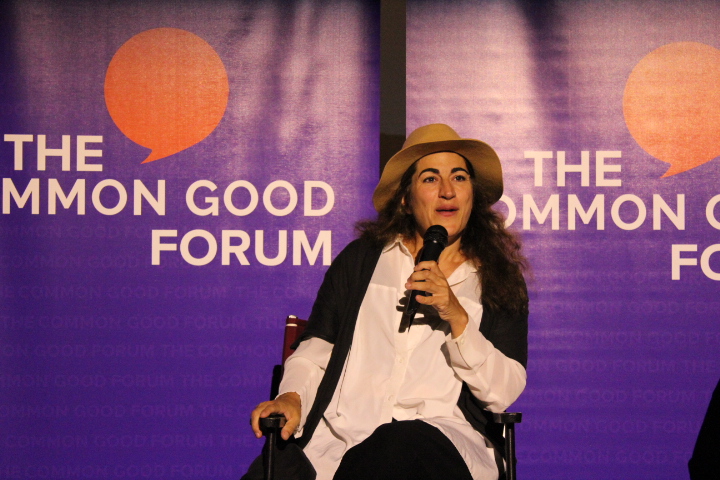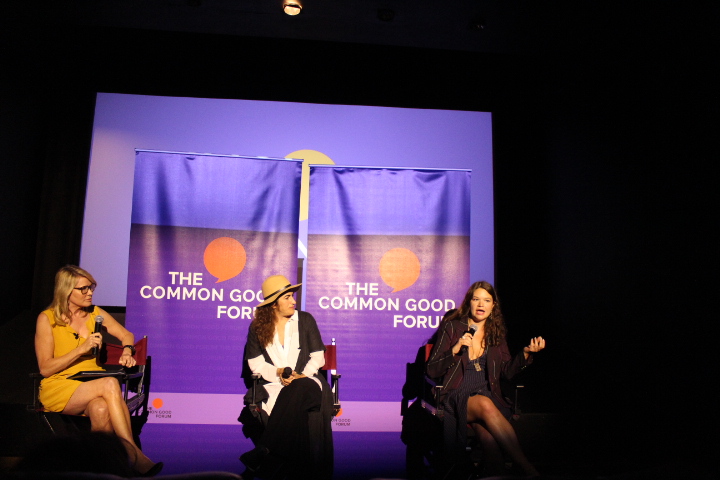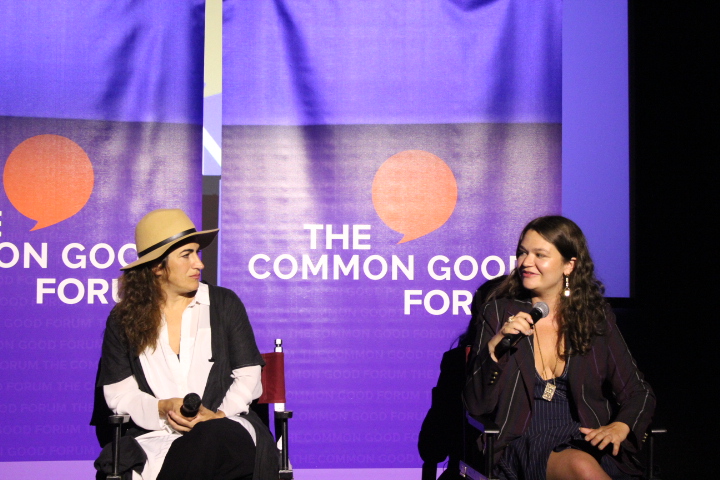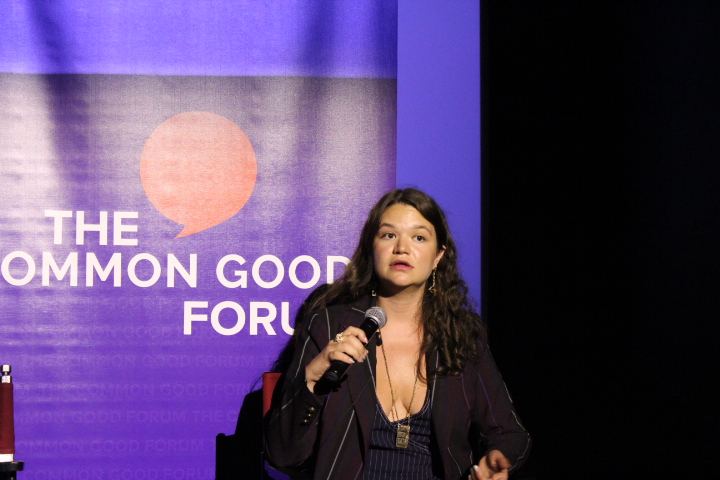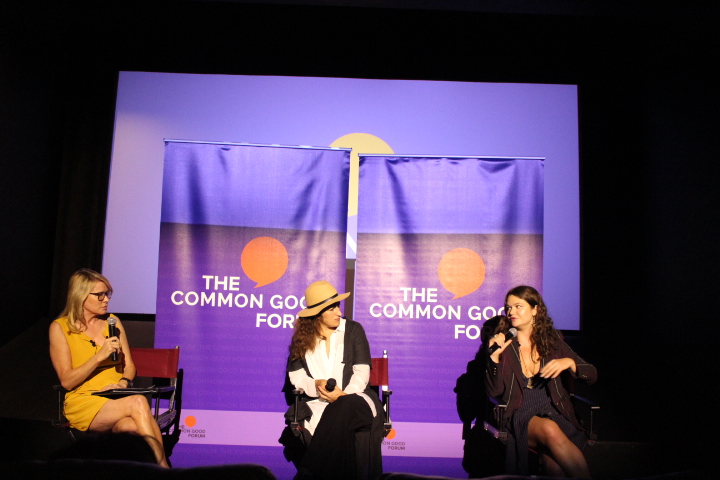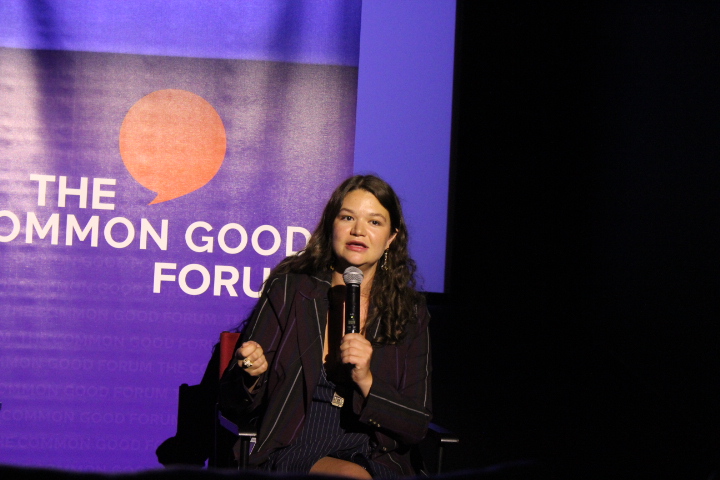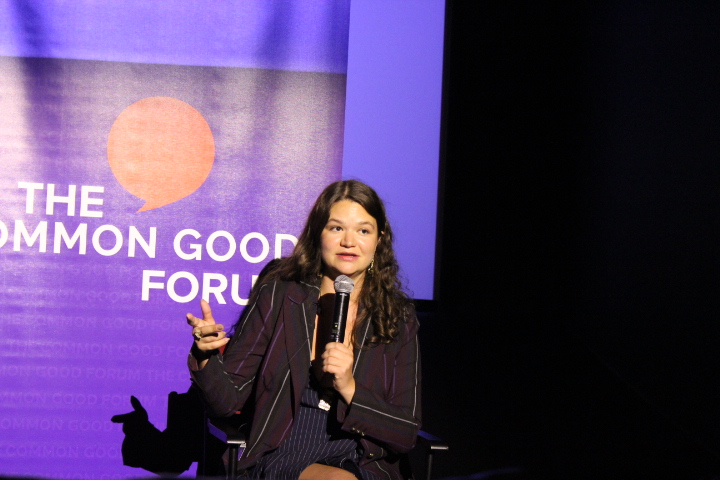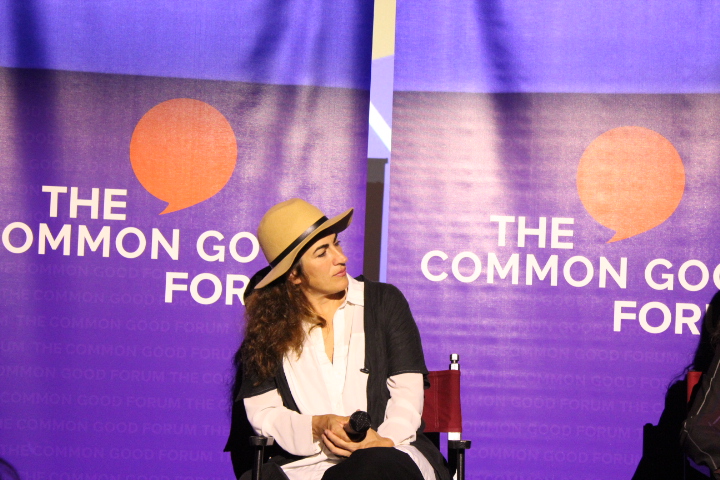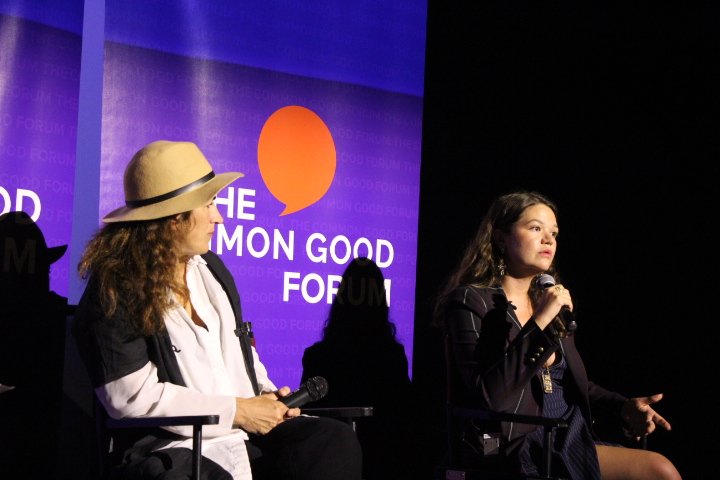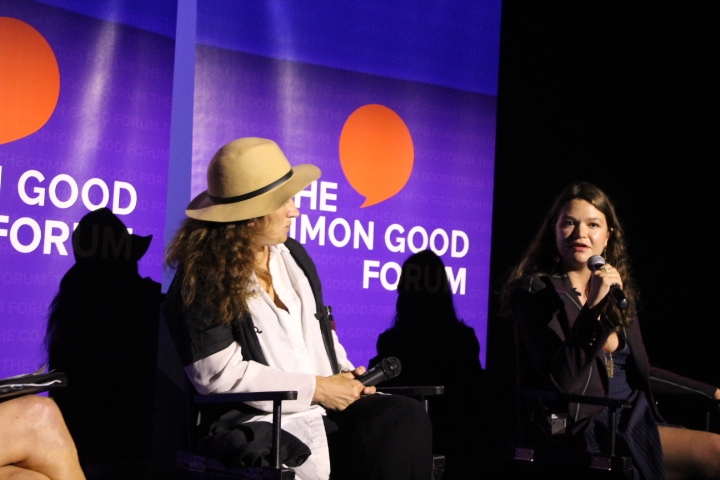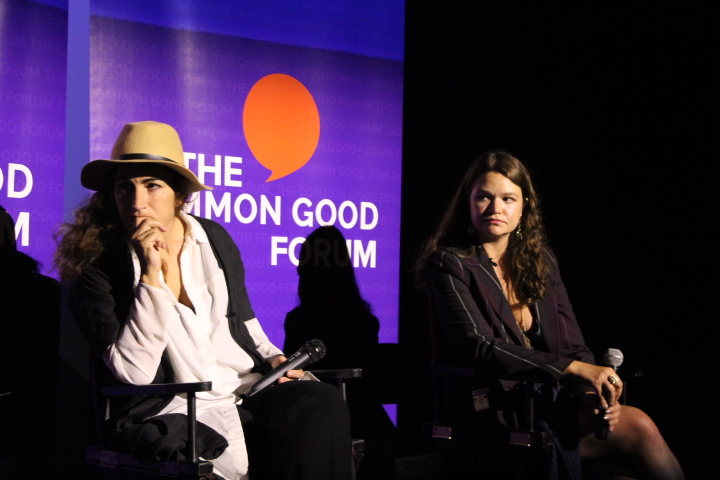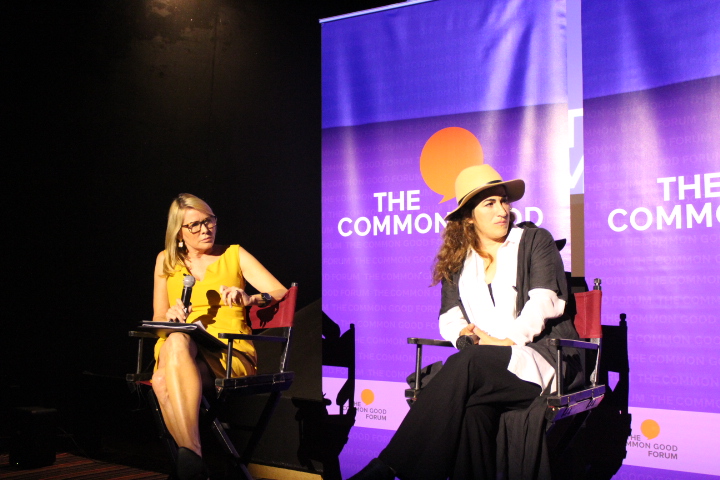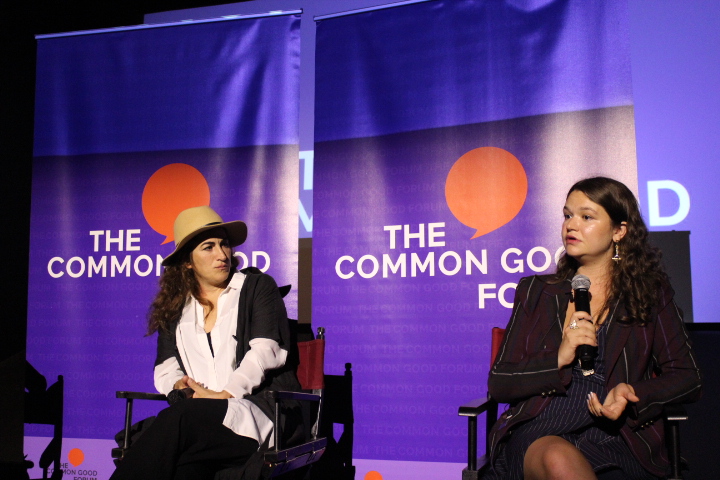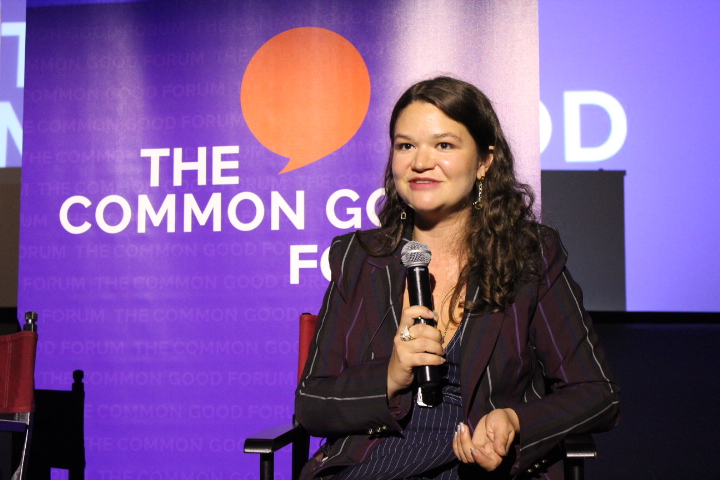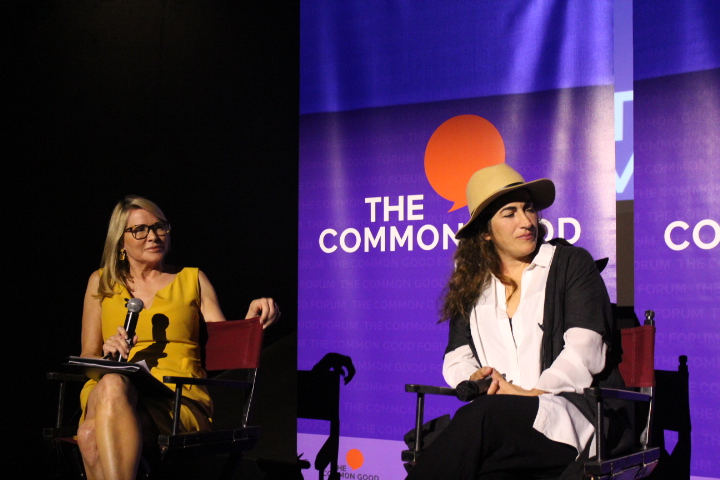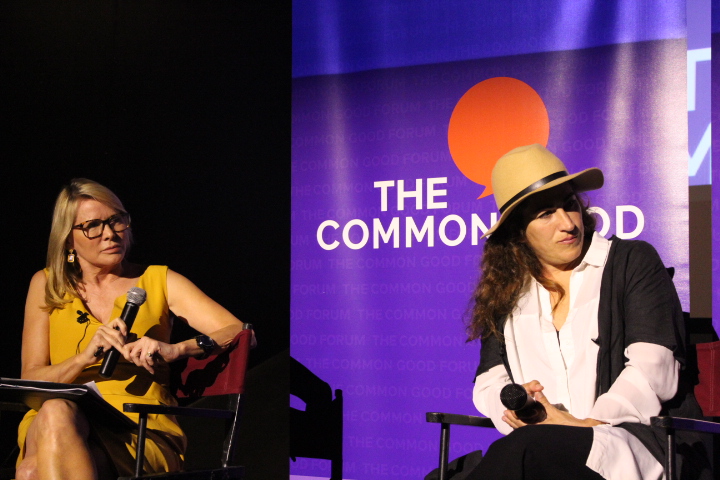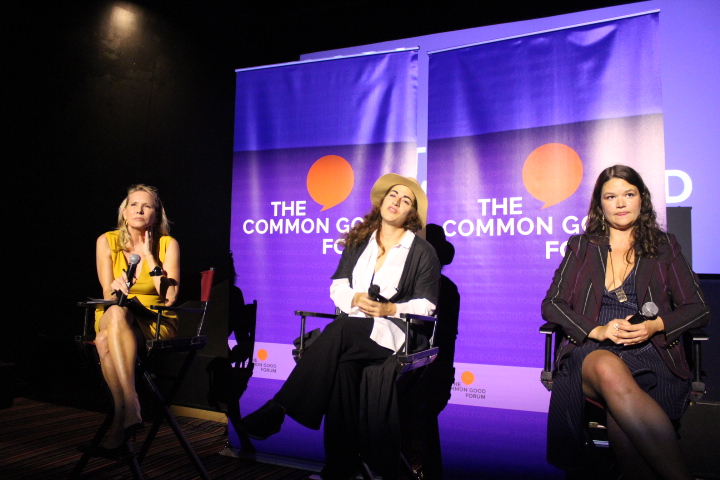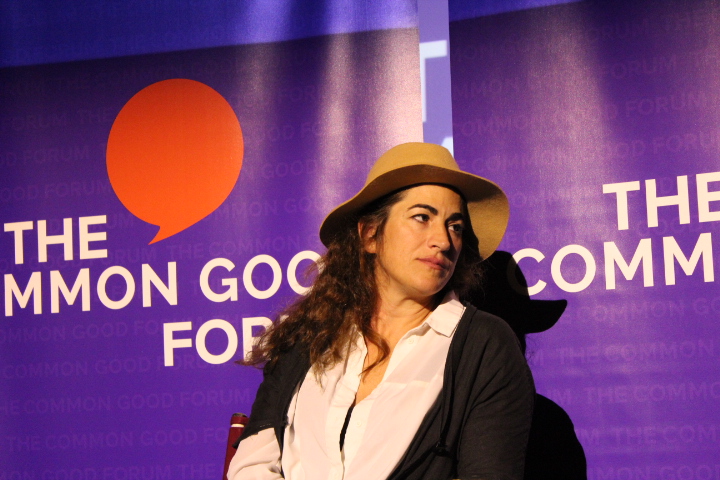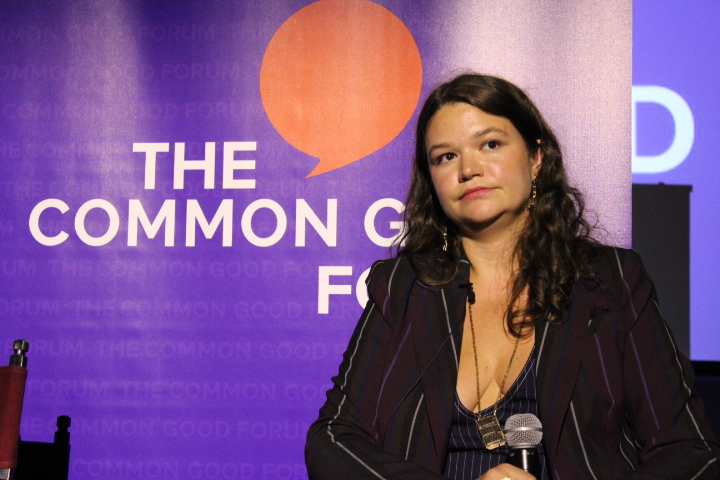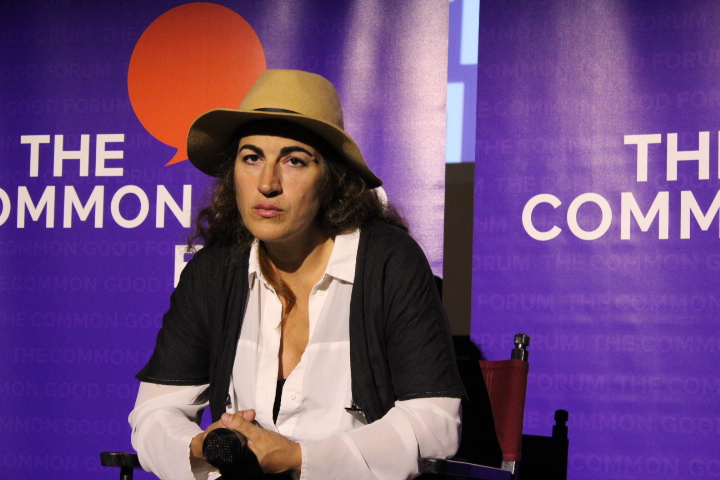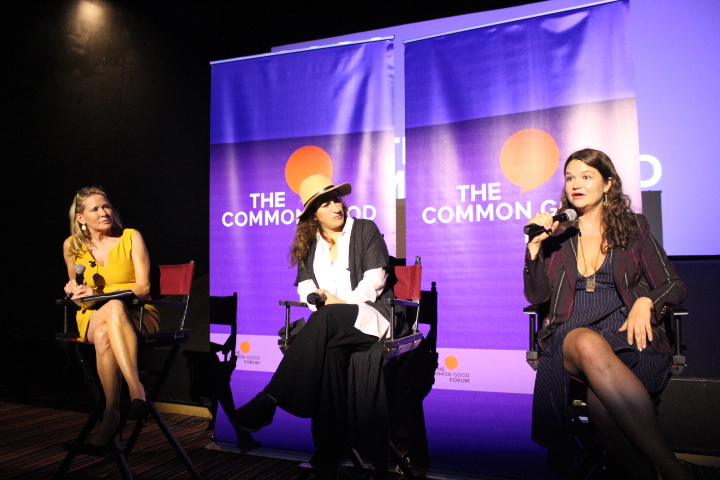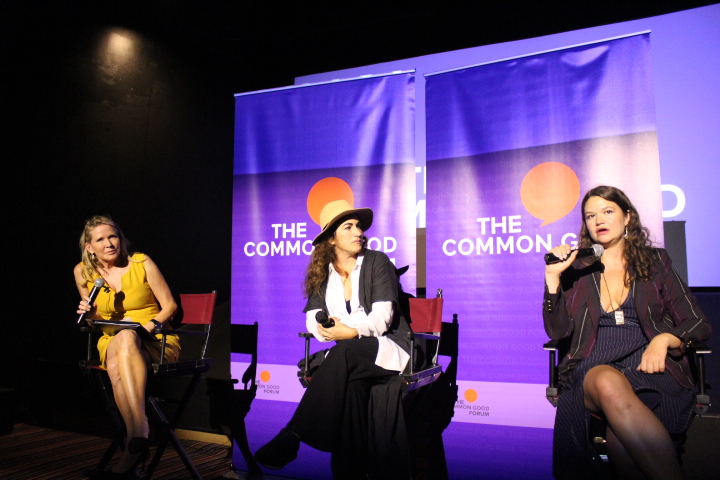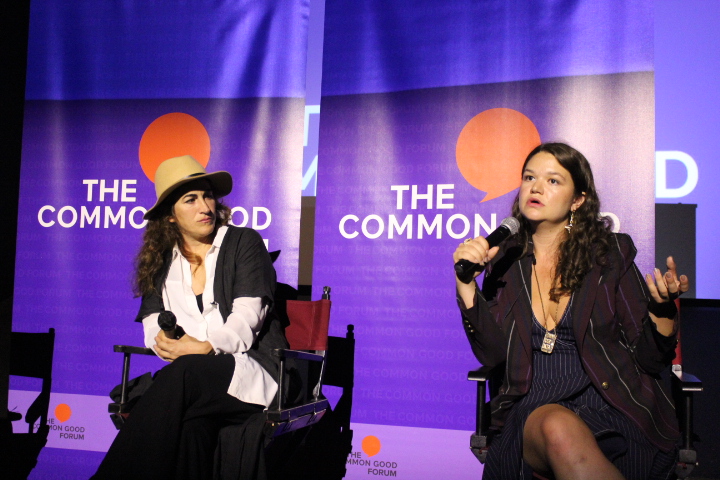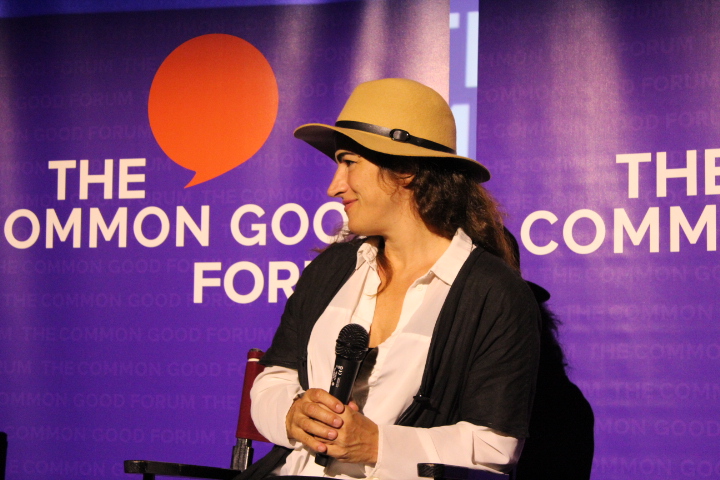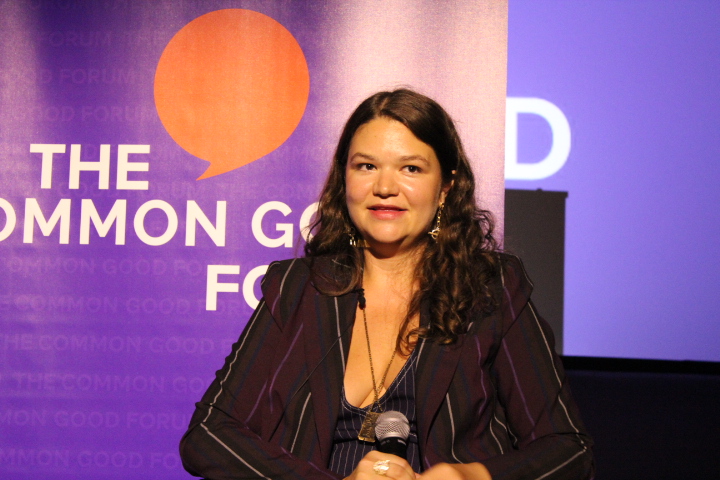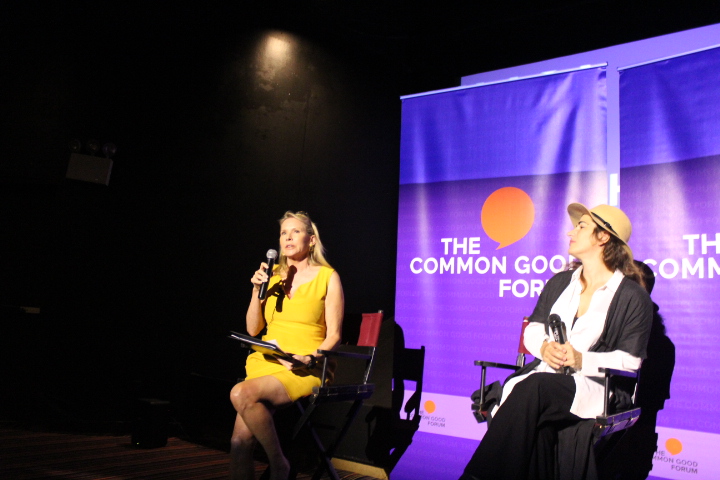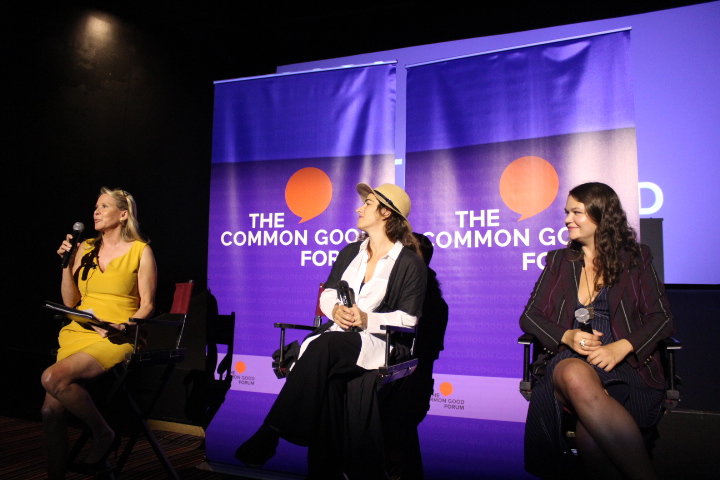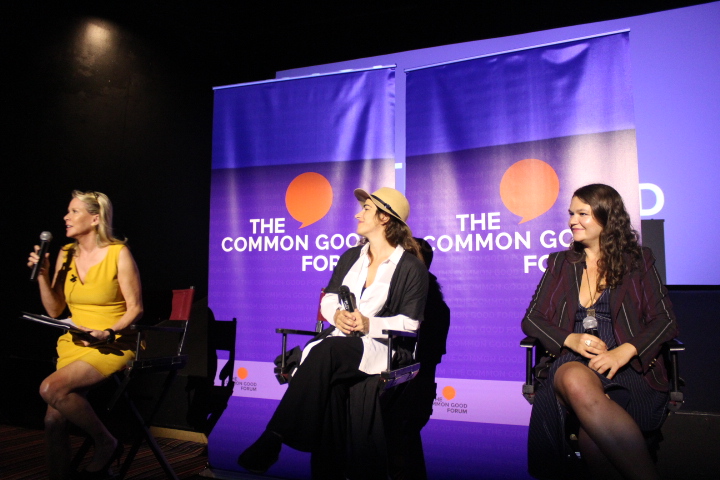 Interested in attending future events?