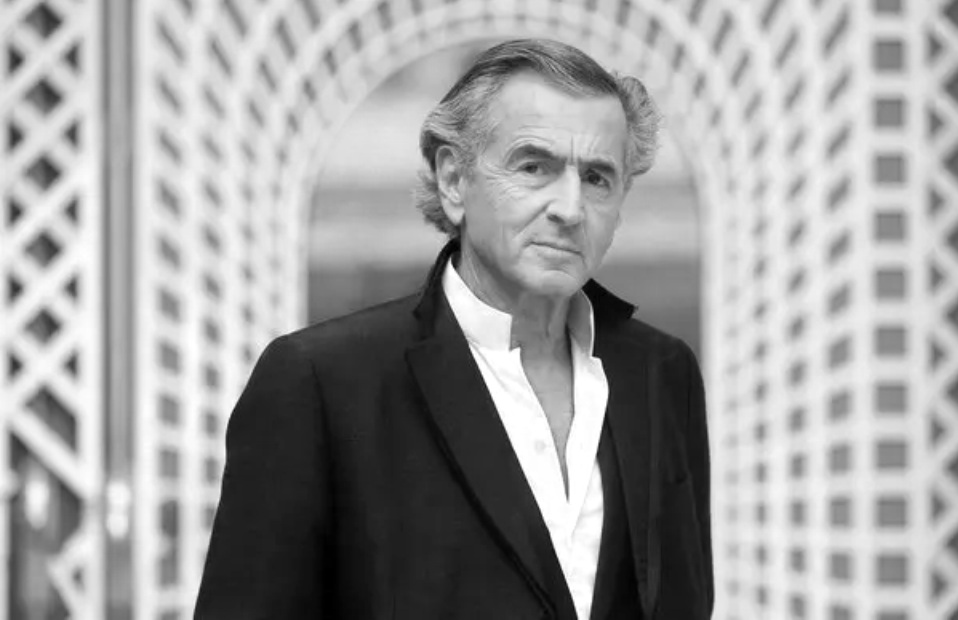 French philosopher, activist, filmmaker, writer
Bernard-Henri Lévy is a philosopher, activist, and filmmaker, and one of the most esteemed and bestselling writers in Europe. Lévy has advised presidents since François Mitterand and has served on diplomatic missions for the French government. The Guardian noted that he is "accorded the kind of adulation in France that most countries reserve for their rock stars."
After starting his career as a war reporter for Combat — the legendary newspaper founded by Albert Camus during the Nazi occupation of France — Lévy co-founded the New Philosophers group. He has written for Le Point, El Pais, Corriere de la Sera, The WorldPost, The Wall Street Journal, and The New York Times, among others. Lévy gained renown for his documentary film about the Bosnian conflict, Bosna! (1994). His films include the documentaries The Oath of Tobruk, Peshmerga and most recently, The Battle of Mosul.
He is the author of more than 30 books, including works of philosophy, fiction, and biography. Lévy's 1977 book, Barbarism with a Human Face, was a controversial critique of the European left's complicity with totalitarianism. His most recent book, The Genius of Judaism, was published in January 2017 by Random House. His New York Times Bestsellers include American Vertigo, Barbarism with a Human Face, and Who Killed Daniel Pearl?
Lévy spoke at The Common Good in 2017: Special Private Screening and Conversation on "The Battle of Mosul" and we are excited to have him back as a speaker at our upcoming event: Athens Democracy Forum.
Twitter: @BHL