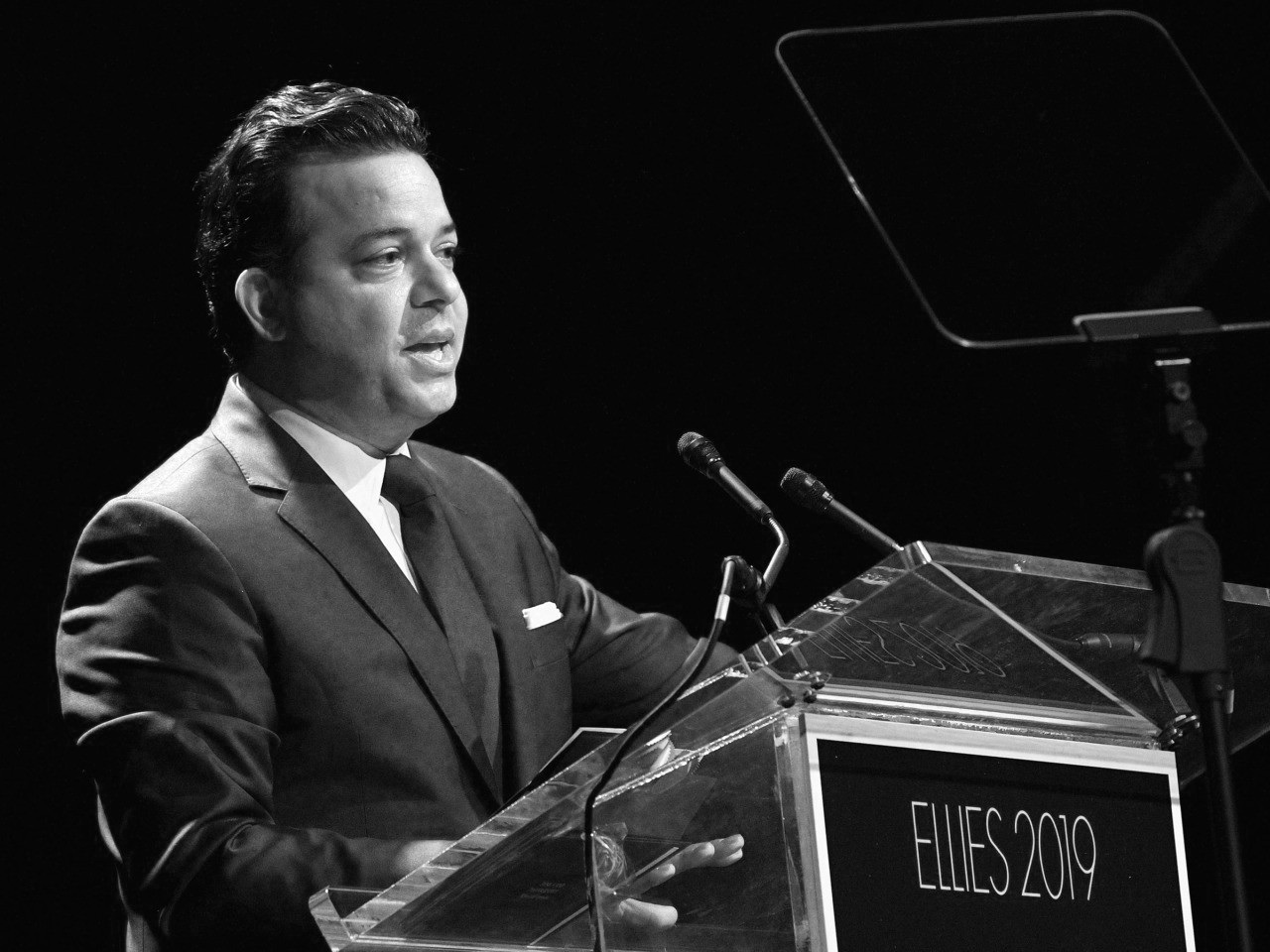 Author, columnist, commentator
John Avlon is an author, columnist and commentator. He is a senior political analyst and anchor at CNN, appearing on New Day every morning.
From 2013 to 2018, he was the editor-in-chief and managing director of The Daily Beast. He is the author of the books Independent Nation: How Centrists Can Change American Politics, Wingnuts: How the Lunatic Fringe is Hijacking America, and Washington's Farewell: the Founding Father's Warning to Future Generations. He is also the co-editor of the acclaimed Deadline Artists journalism anthologies. Avlon served as chief speechwriter to New York City Mayor Rudy Giuliani and, in 2012, won the National Society of Newspaper Columnists award for best online column. Avlon is currently working on a book about Abraham Lincoln.
John Avlon spoke at The Common Good in 2018: Defending Democracy: John Avlon, Philip Bobbitt, Ian Kahn, Garry Kasparov, and Bret Stephens - November 29th, 2018, and moderated the panel "Rule of Law, Corruption, and Abuse of Power" featuring Bill Browder and Preet Bharara at The Common Good Forum & American Spirit Awards - May 10, 2019. Avlon was also a co-speaker at our The Rise of Lincoln & U.S. Division with author Sidney Blumenthal on September 24, 2019.