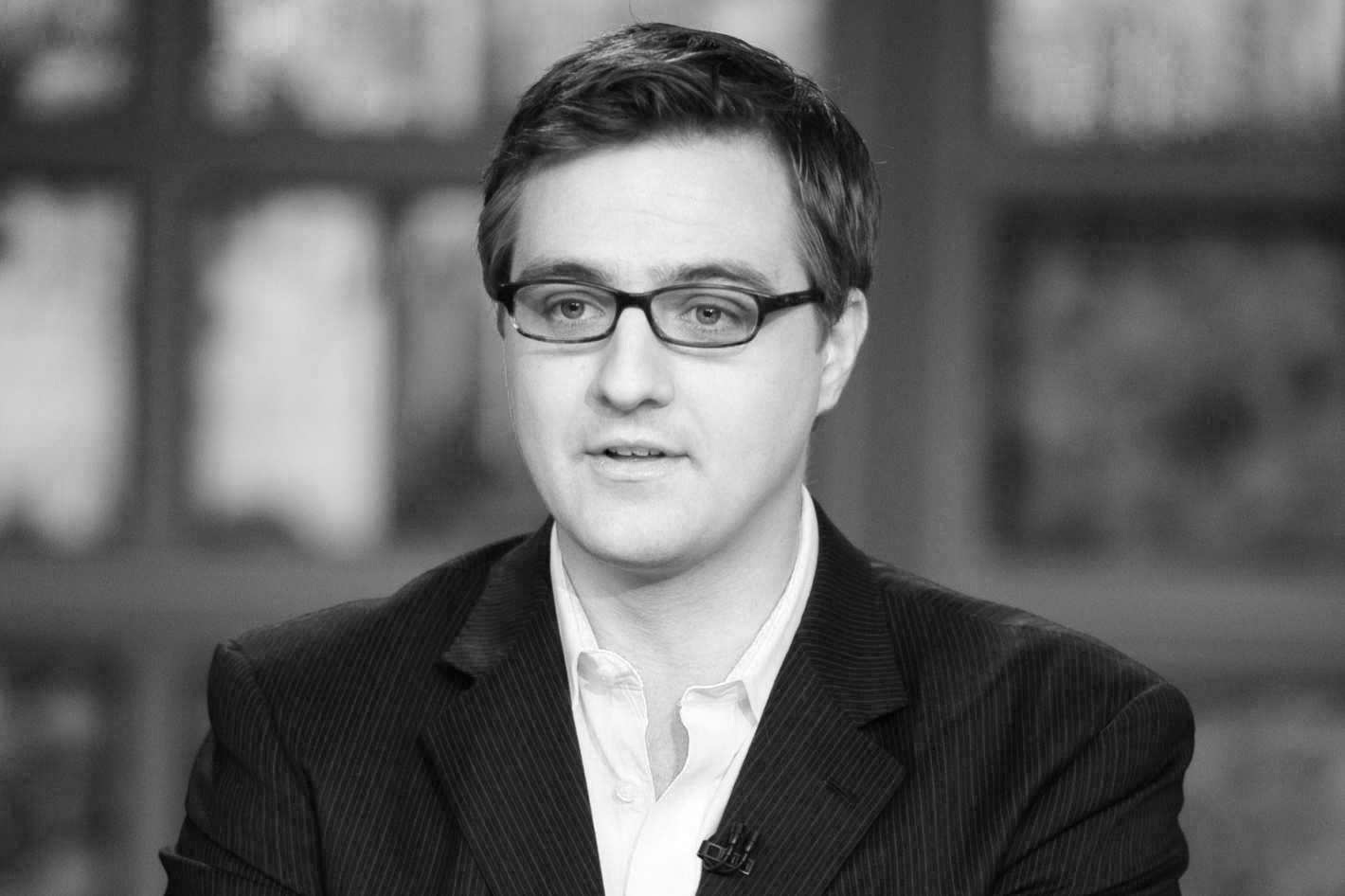 Christopher Hayes is an editor-at-large of The Nation and host of Up with Chris Hayes on MSNBC. From 2010 to 2011, he was a fellow at Harvard University's Edmond J Safra Foundation Center for Ethics. From 2008-2010, he was a Bernard Schwartz fellow at the New America Foundation. From 2005 to 2006, Hayes was a Schumann Center Writing Fellow at In These Times.
Since 2002, he has written about political culture and political economy. His essays, articles and reviews have appeared in The New York Times Magazine, Time, The Nation, The American Prospect, The New Republic, The Washington Monthly, The Guardian, and The Chicago Reader.
His book about the crisis of authority in American life, Twilight of the Elites: America After Meritocracy, will be published by Crown in June 2012.
The Common Good hosted Hayes in July of 2012: Chris Hayes: Getting Past the "Fail Decade".
Twitter: @chrislhayes