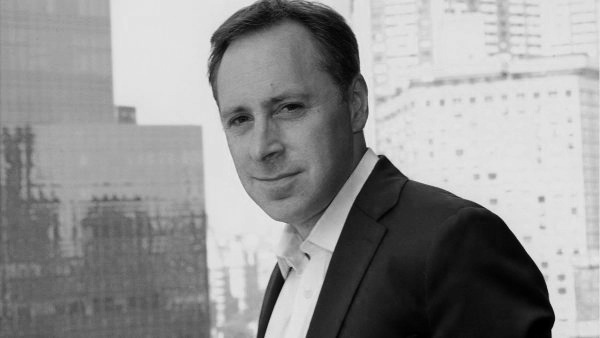 American political journalist
In 2018, Jacob Weisberg co-founded Pushkin Industries, an audio content company, with Malcolm Gladwell. The two CEOs produce several well-known podcasts under the company, including Revisionist History and Broken Record.
Before founding Pushkin, he worked as a writer and editor at The New Republic and covered politics for New York Magazine before joining the new internet magazine Slate, where he covered the 1996 and 2000 presidential campaigns as Chief Political Correspondent and served as Editor from 2002 to 2008. Weisberg also became Chairman of The Slate Group, whose roster includes Slate magazine and Panoply, a podcast network.
He has been a contributing writer for The New York Times Magazine, a contributing editor of Vanity Fair, and a reporter for Newsweek in London and Washington. Weisberg is also the author of several books, including The Bush Tragedy, a 2008 New York Times bestseller, and In an Uncertain World (2003), written with former Treasury Secretary Robert E. Rubin.
Weisberg spoke at The Common Good Forum & American Spirit Awards 2016.
Twitter: @jacobwe