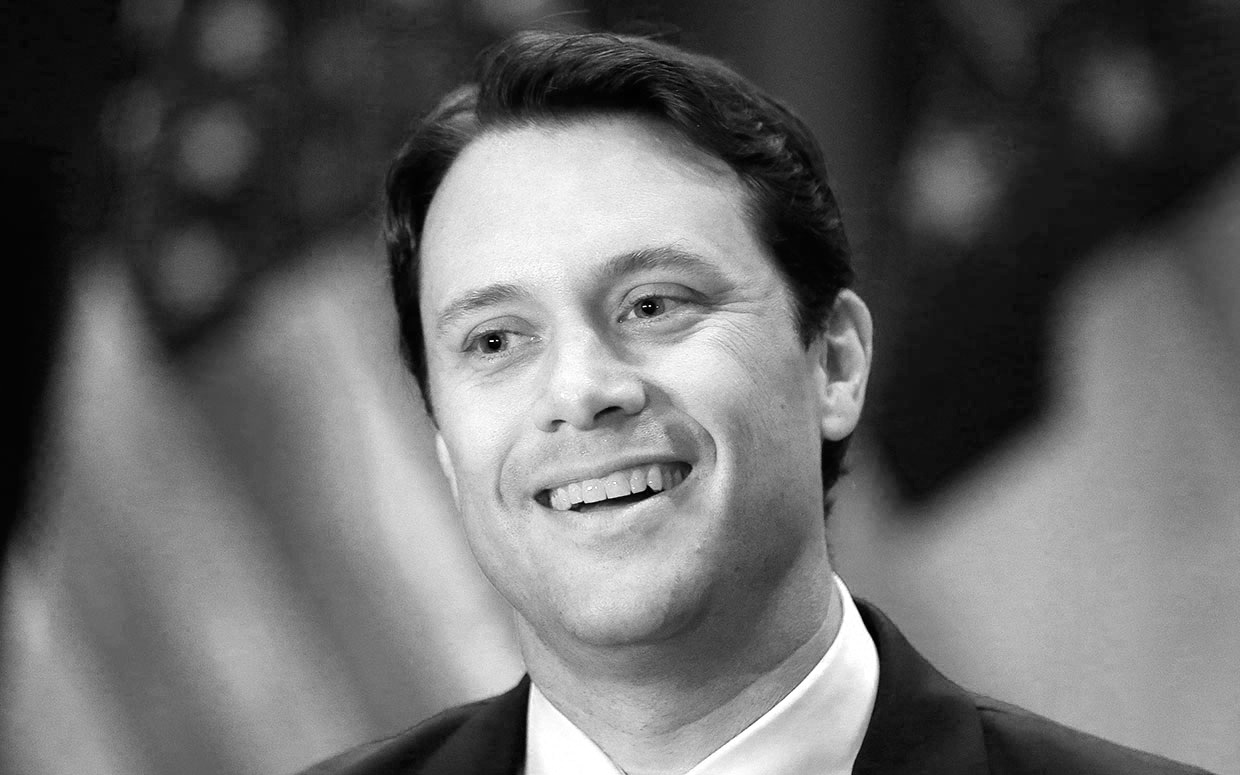 the honorable Jason Carter
Jason Carter is an American lawyer and politician from the state of Georgia. He is a former state senator and was the Democratic nominee for Georgia governor in the 2014 election, but lost to incumbent Nathan Deal. He is the grandson of former President Jimmy Carter.
He serves on the boards of several charitable and public interest organizations, including Hands On Atlanta, the DeKalb Women's Resource Center to End Domestic Violence, and the Georgia Bar Foundation. He is a member of the Board of Trustees of the Carter Center and the Emory University Board of Visitors.
Twitter: @SenatorCarter