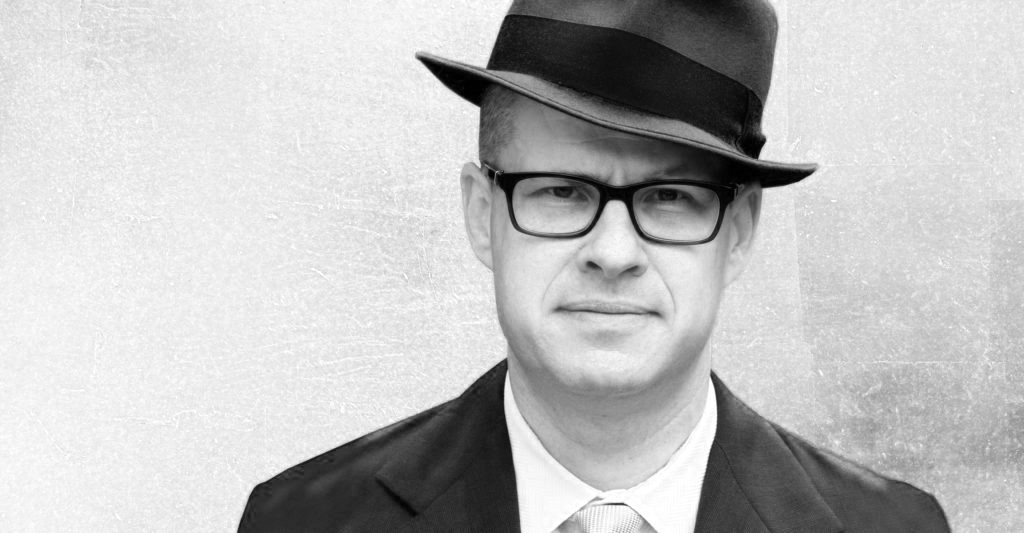 American author, consultant, editorialist, lecturer, military historian
Max Boot is a historian, best-selling author, columnist, and national-security analyst who has been called one of the "world's leading authorities on armed conflict" by the International Institute for Strategic Studies. He is the Jeane J. Kirkpatrick Senior Fellow in National Security Studies at the Council on Foreign Relations, a columnist for the Washington Post, and a Global Affairs Analyst for CNN.
Max Boot was a senior foreign policy adviser to John McCain's presidential campaign in 2007–08, Mitt Romney's campaign in 2011–12, and Marco Rubio's campaign in 2015-2016. He also served as an adviser to U.S. commanders in Iraq and Afghanistan. He has lectured on behalf of the U.S. State Department and at many military institutions, including the Army, Navy, and Air War Colleges, the Australian Defense College, the John F. Kennedy Special Warfare School, West Point, and the Naval Academy.
Before joining the Council in 2002, Boot spent eight years as a writer and editor at the Wall Street Journal, and the last five as op-ed editor. From 1992 to 1994 he was an editor and writer at the Christian Science Monitor. In more recent years, Boot has been a columnist for Foreign Policy, a contributing editor to the Los Angeles Times, a member of the USA Today board of contributors, and a regular contributor to many other publications including the New York Times and Wall Street Journal. He serves on the boards of Intelligence Squared U.S. and the Renew Democracy Initiative. In 2018 Max Boot was named one of America's "Great Immigrants" by the Carnegie Corporation and one of the 50 most influential Jewish Americans by the Forward newspaper. In 2007, he won the Eric Breindel Award for Excellence in Opinion Journalism. In 2004, he was named by the World Affairs Councils of America as one of "the 500 most influential people in the United States in the field of foreign policy."
Boot participated in the The Common Good Forum & American Spirit Awards, 2019 on May 10, 2019, speaking on the "Renewing Democracy" panel with Cohen Curtis, Nicole Austin-Hillery, and Michael Waldman, moderated by Ari Melber.
Twitter: @MaxBoot