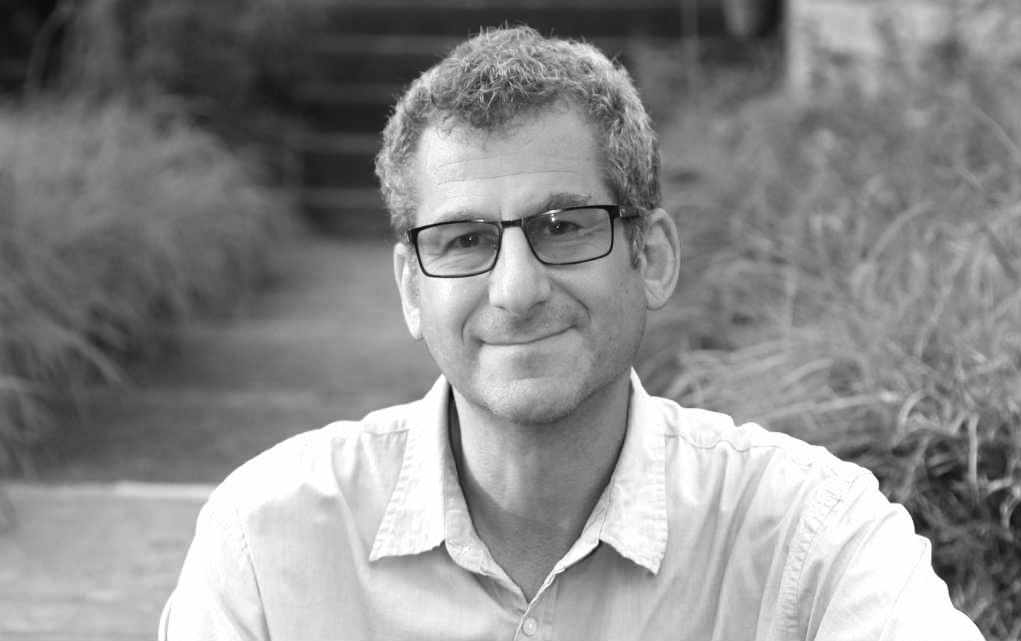 Author, producer, director
Robert Gordon is the author of Can't Be Satisfied: The Life and Times of Muddy Waters. He produced and directed "Best of Enemies" with filmmaker Morgan Neville, a documentary based on the televised debates of William F. Buckley Jr. and Gore Vidal.
Gordon is the writer and Associate Producer of "The Road To Memphis", an episode in Martin Scorsese's 7-part series The Blues. His other filmmaking credits include the 1990 documentary "All Day and All Night", featuring B. B. King and Rufus Thomas, and music videos that have aired on MTV, BET, and CMT. Gordon is also the author of It Came From Memphis, a book about Memphis music and culture. He produced the book's two companion CD's. His other two books are Elvis: The King on the Road (St. Martin's), and The Elvis Treasures (Random House). Among his awards is a Grammy nomination for his liner notes to the Al Green box set, Anthology, which he produced.
Gordon spoke at a Screening and Discussion on "Best of Enemies" alongside Morgan Neville and Dick Cavett, moderated by Alex Witt, at The Common Good in 2015.